Join me for on-going, interactive sessions and workshops where you can learn more about mindful presence and tools for living fully.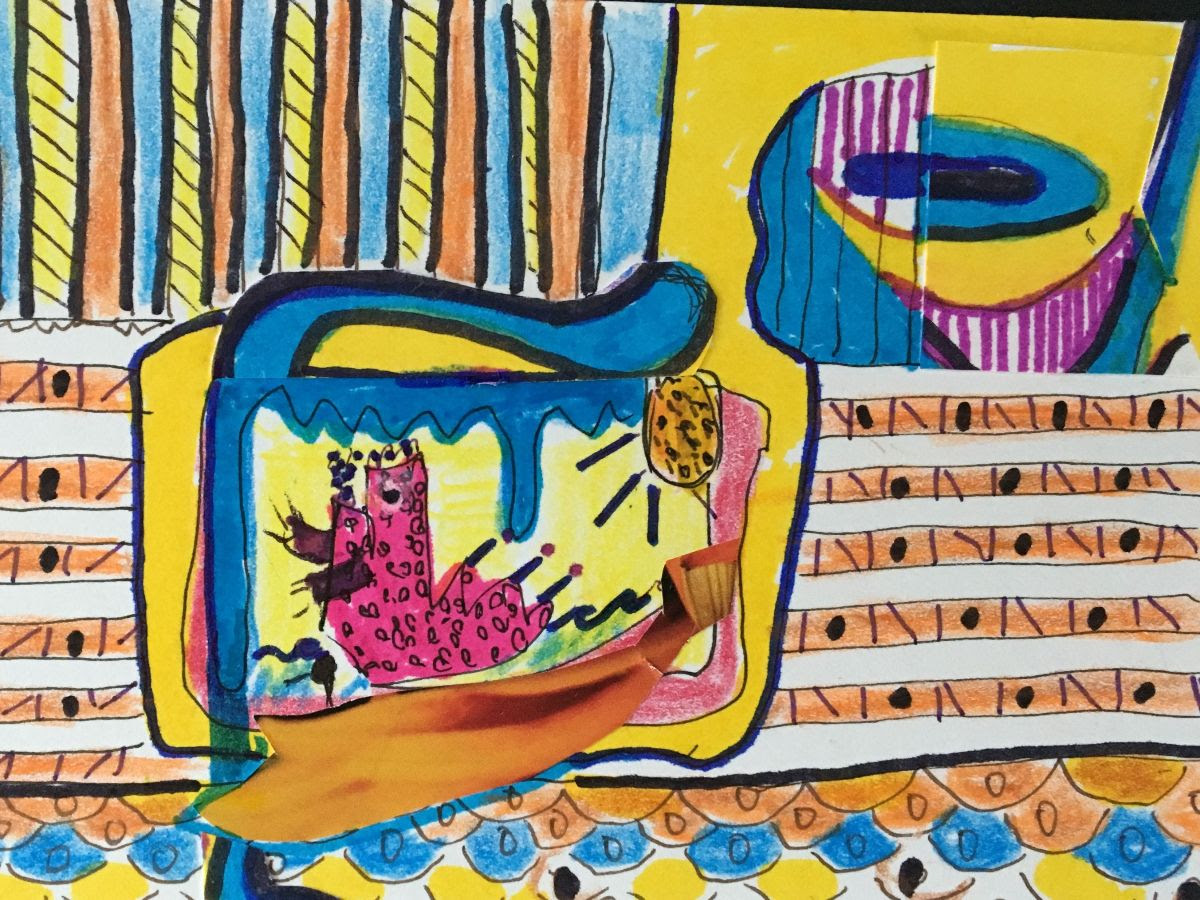 January Focus is
Living an Art-full Life
 How does one live an art-full life anyways?
What does that even mean—
an art-full life?
Saturday,  Jan. 23  |  10:00am-12:00pm/ET
Cost: $35.00
Zoom link sent upon registration
With the help of contemplative, mindful presence exercises, poetry and creative self-inquiry we will invite you to come to your own answers about your idea of an art-full life.
Please join Mark Power and Beth Power; siblings and coaching partners, in this 2 hour interactive exploration on living an art-full life.

No art experience necessary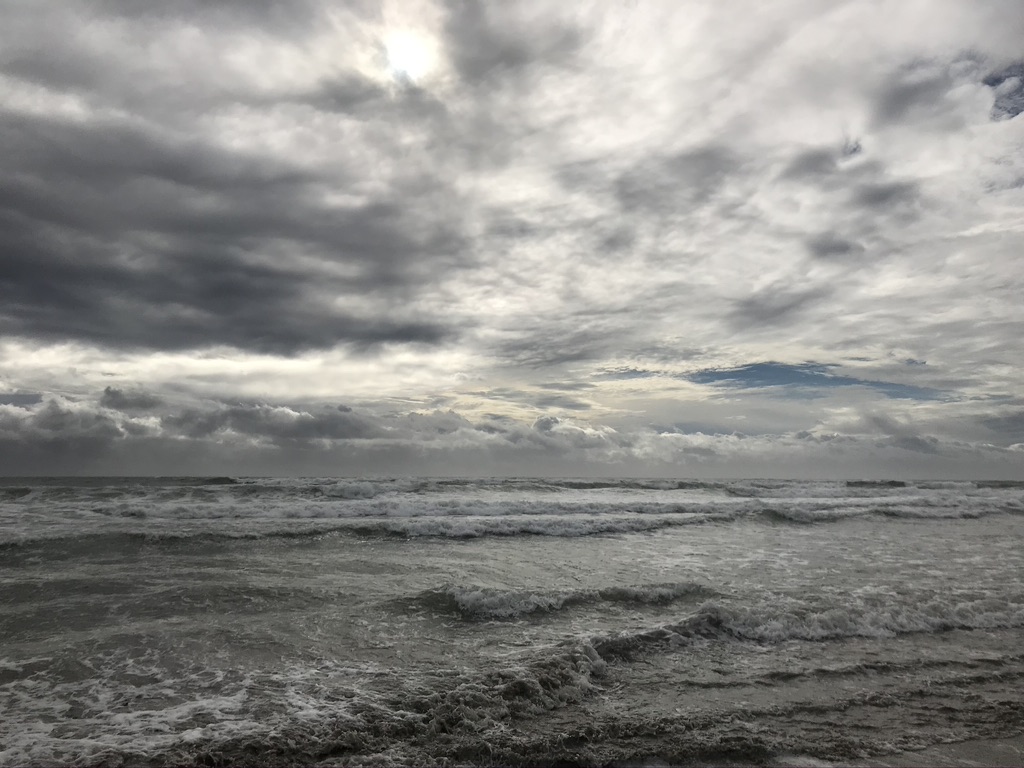 Building Resilience with the Four Core Strengths of Mindful Presence
In collaboration with the Contemplative Resource Center, Bandera, TX
Series 1: (Registration Closed) Mondays, November 30, 2020 – January 4, 2021 |  5:00pm-6:30pm ET or
Series 2: Wednesdays, December 2, 2020 – January 6, 2021 |  11:00am-12:30pm ET   
"What shape waits in the seed of you to grow and spread its branches against a future sky?"
-What to Remember When Waking, David Whyte
Do you feel battered by this past year? A lot of us do. The tension and conflict in the air is palpable, and social and racial unrest is high. Compounding matters is the loss of connection. Most in-person social contact has been curtailed, and digital/online interactions are taking their place. This all presents unanticipated stress, along with surprising opportunities. We all crave better solutions for our health and wellness, for our selves, our loved ones and communities. COVID-19 has touched us all and made us aware of our fragility, polarities and social chasms, and our need to foster resilience. Everyone needs support, skills and tools to survive—and eventually thrive—in the presence of these dynamic obstacles. Gratefully, we have tools!
Please join us our 6-week series – this is an evolution of our
"Building Resilience" series to help you with self care through the year and beyond.
In these 90-minute sessions you will:
 Learn about the power of a growth mindset.
 Discover firsthand how to choose intention over reaction, as illustrated in the Pause, Relax, Reflect exercise  (Enjoy this 5-min guided audio clip).
 Experience a progressive series of hands-on methods to help you align with a deeper purpose that will support you in living fully, even in the midst of chaos.
Obtain key resilience tools and practices, including connections to personal leadership ideals, neuroscience, and the arts. These invaluable resources, including Mark Power's workbook, The Hidden Strength of a Leader, bolster your personal well-being practices.
 Learn strategies from Beth Power about how to live more mindfully and compassionately.


Please fill out the form below to register. If you'd like to pay via PayPal, kindly use the link provided. Otherwise I will be in touch with payment details. Thank you!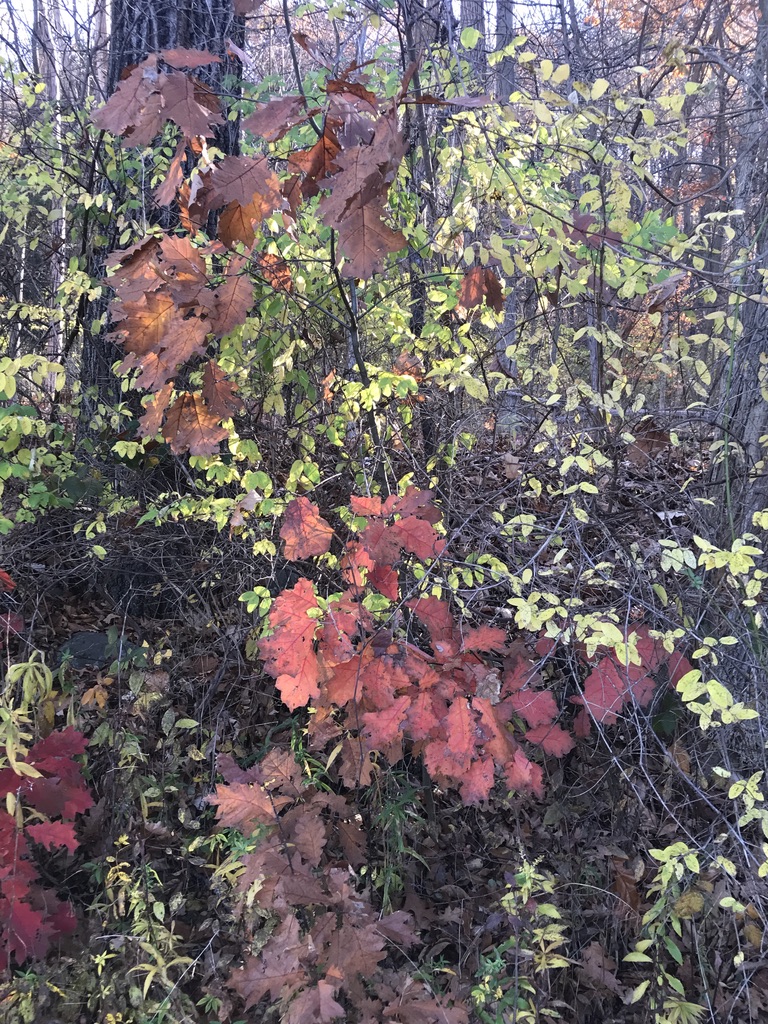 Monthly Drop-In Wellness Workshops:
You have asked for continuing support and learning opportunities. We're listening! In response we're offering a 2-hour drop in workshop once a month, November through April, on the third Saturday of each month. We'll provide tools and exercises for coping and wellness, expanding creativity, and nurturing mindful presence. Reconnect with a resilient community, and strengthen your own resilience and wellness.
Monthly drop in wellness workshops
3rd Saturdays, Nov. 2020 – April 2021
10am – 12pm EST
Cost: $35
Workshops for remainder of 2020:
Gratitude | Nov. 21 – What are you grateful for in your life, right now? Explore reflections and exercises to connect with the strengths of gratitude in this season of "Thanksgiving".
Grief | Dec. 19 – Grief is a deep, painful and natural response to loss. While isolating, it can also be a powerful source of connection. When we acknowledge personal grief, we provide an opening for others to do the same. We'll offer written reflection, conversation and opportunities to honor our losses.
Please fill out the form below to register. If you'd like to pay via PayPal, kindly use the link provided. Otherwise I will be in touch with payment details. Thank you!
"More than a feel good class, this was a journey of small steps to a stronger and more positive state of being. All taking place in a warm and supportive atmosphere via zoom, so very well done, thank you Beth and Mark!"
– Kari, Austin, TX
Schedule your complimentary
30-minute consultation!