Mark offers on-going, interactive sessions and workshops where you can learn more about mindful presence and tools for living fully.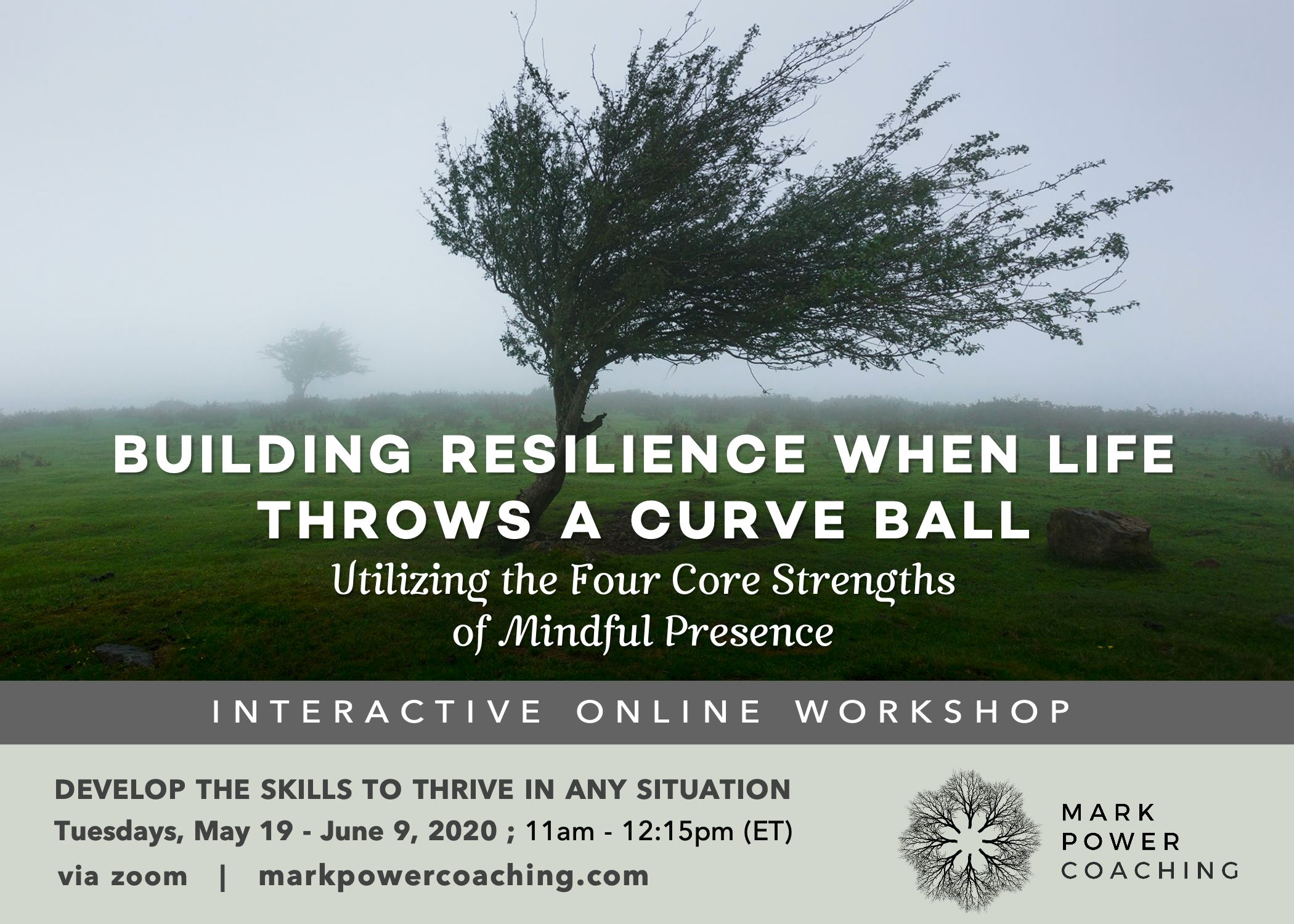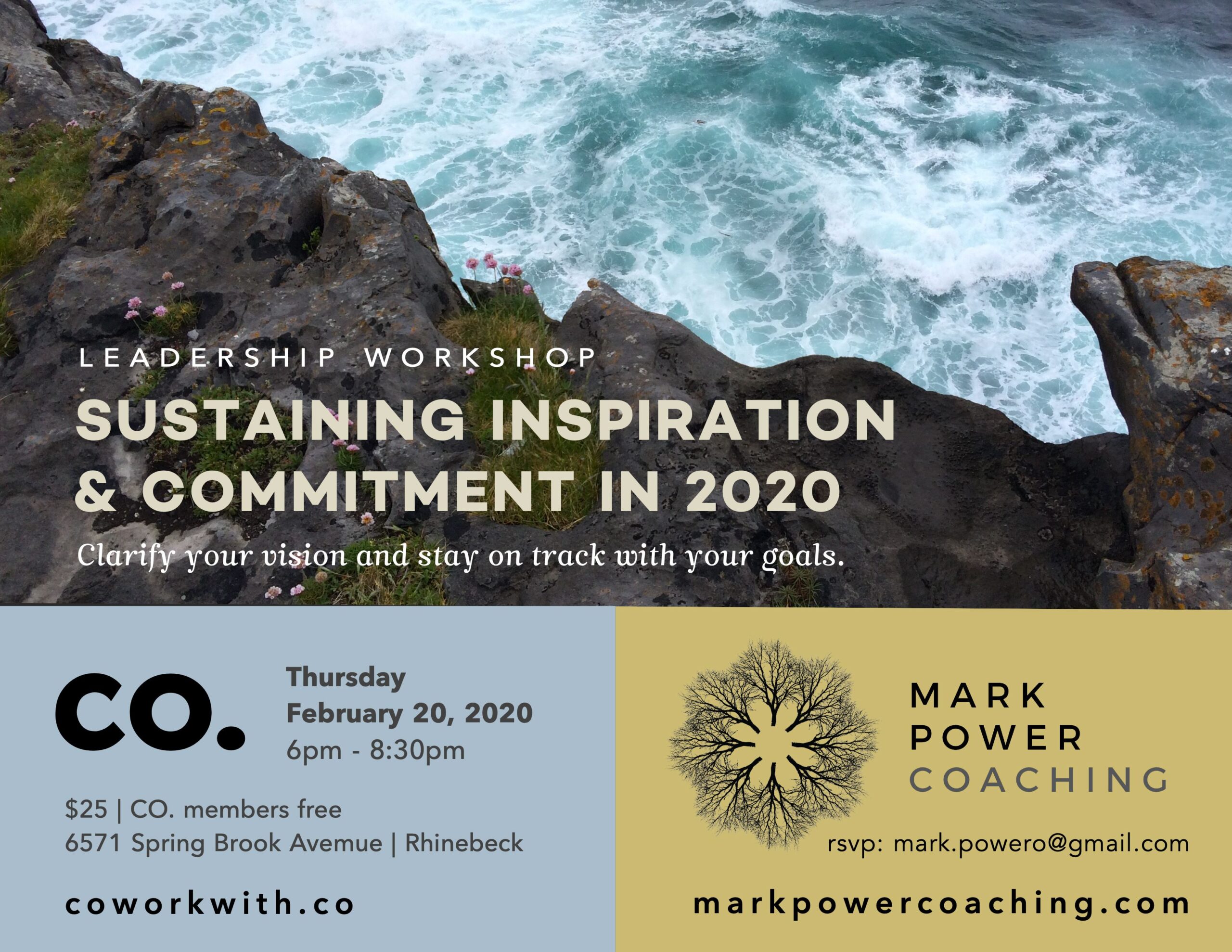 We'll apply methods of mindful presence and written reflection, explore the creative power of metaphor and use supportive conversation to recover energy and commitment for your goals in 2020.

Seating is limited, please rsvp to mark.powero@gmail.com
The Hidden Strength of A Leader
 January 25, 2020 (day long workshop)
Kelley School of Business, Leadership Academy, Indiana University
Applying the Four Core Strengths of Presence to support relaxation, mental focus, purpose driven decision making, and increased creative risk in leadership.
Weekend Contemplative Retreat
 January 31-February 2, 2020
Contemplative Resource Center
West 1077 Guest Ranch
Bandera, Texas
With Acharya Lhakpa Tsering, co-facilitated a weekend of contemplative exercises and reflections to refresh motivation and realign with deeper purpose. We blended meditation with written reflections, identified positive life goals, and shaped contemplative approaches to daily activities and challenges. All in the beautiful and restorative Texas Hill Country!
Schedule your complimentary
30-minute consultation!